Jett
Barclay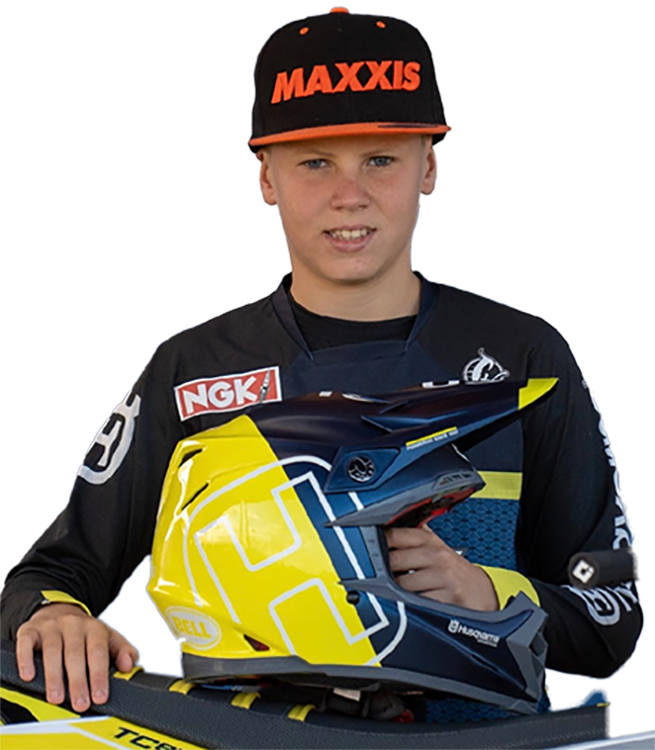 Accomplishments / Memorable Moments
I am 12 years old and have only gone up to 85bw A grade in March of this year. I wanted to better myself and my riding by competing in a higher class with more experienced riders. Even though I am riding against riders 3-4 years older than me I try to ride aggressively but also smart.
My goal would be to finish in the top 10 for the series. The experience will be awesome and meeting all the other riders will be exciting.
I have grown a lot this year and this is one of the reason why I have decided to go up onto BW after competing SW at the start of the season.
I ride 3 times a week and do strength and fitness training 3 nights a week with my private coach. When I am not racing on the weekends I am training at Park4Mx. Before a race I will listen to music to mentally get into my racing zone