AUSTRALIAN SUPERCROSS CHAMPIONSHIP
CR22 85 CUP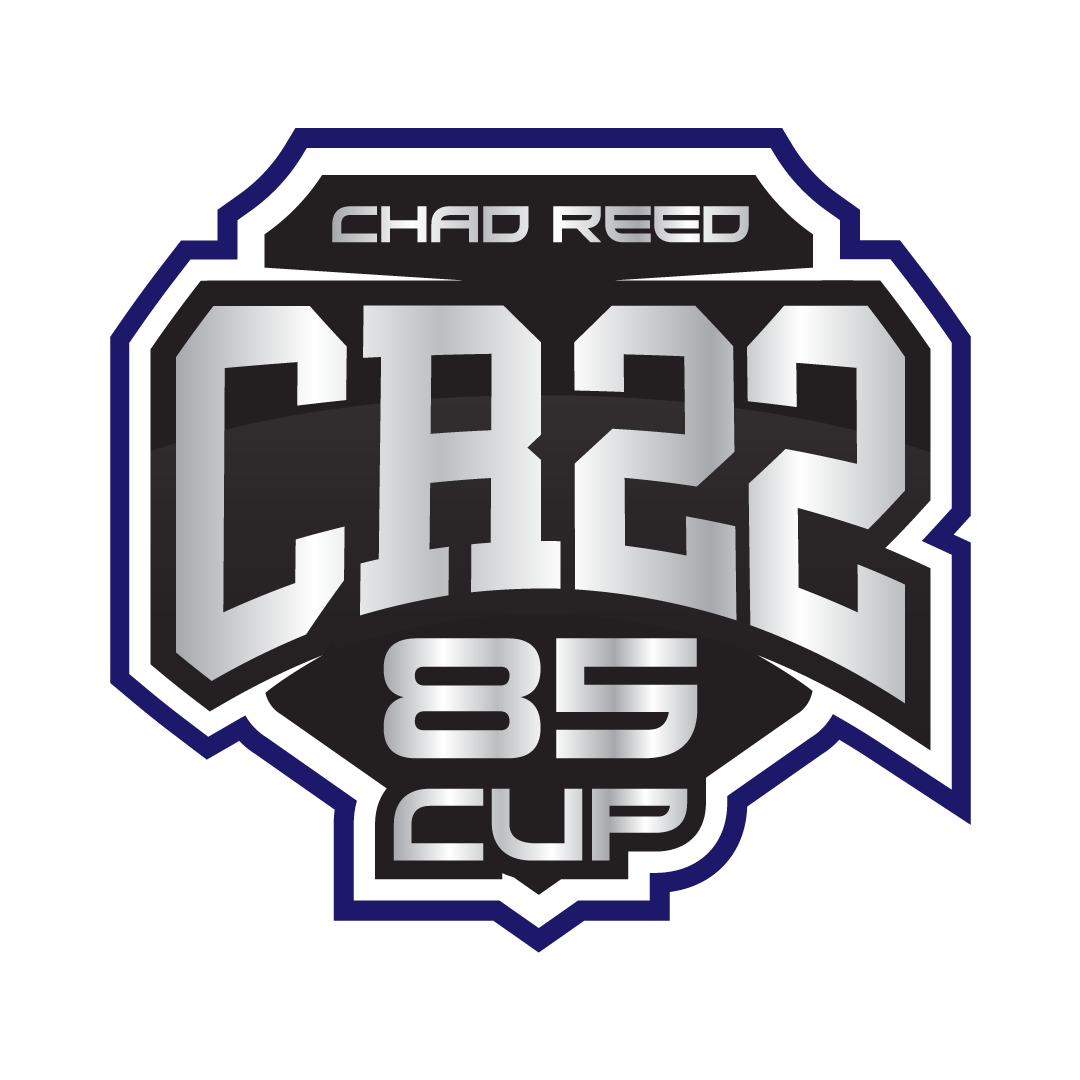 Hey Supercross fans,
I hope this message finds you full of excitement for the upcoming 2023 Australian Supercross Championship! I wanted to take a moment to talk about a special event that holds a significant place in my heart – the CR22 85cc Cup.
As many of you know, I've had the privilege of being a part of the Supercross world for many years, and Australian Supercross is where it all began. The support and love I've received from fans in Australia throughout my career has been incredible. I jumped at the chance to give back to a community that's supported me so much of my start and career.
The CR22 85cc Cup is all about nurturing young talent and providing a platform for the future stars of Supercross. It's an event dedicated to the up-and-coming riders in the 85cc class who show incredible promise and determination in their pursuit of Supercross excellence.
The race will take place during the 2023 Australian Supercross Championship, and I couldn't be more thrilled to witness the talent and dedication that these young riders will display. I love to see the passion and enthusiasm for the sport and especially Supercross.  I have no doubt that the CR22 85cc Cup will deliver great racing and sportsmanship alike.
I can't wait to be there at Round One in Adelaide to kick this event off. Let's make this year's CR22 85cc Cup an unforgettable experience! Remember: Iron sharpens Iron! As someone who raced against the hardest competitors in the world. We are encouraging all riders to thrive in this experience and realize the best racing in history is when the strongest competitors all show up to be their best. To be the best takes practice and thats the best part of starting now.  Australian Supercross is building back and it starts here with our young riders and their families and support systems!  THANK YOU ALL. Together, we are fostering the future of Supercross and ensuring that our sport continues to thrive for generations to come. This is a collective effort so my gratitude is extended for all who make this happen on and off the track! The fans have a lot to get excited about!!
See you at the 2023 Australian Supercross Championship!
Cheers,
Chad Reed
FAQ's
Does my child have to be Supercross Endorsed to race?
Yes to sign on, you will need to be Supercross Endorsed.
My child turns 15 in the middle of November will they be eligible to race the whole series?
Once the entrant turns 15, they will no longer be eligible to race the CR22 85 Cup.
Example: James turns 15 on the 1st of November 2023. James will be able to race at Round 1, but not rounds 2 and 3.
Can I enter my child to race in round 3 at Marvel Stadium only?
No to be eligible to race round 03 of the Fox Australian Supercross, you must have competed in either Adelaide or Newcastle.
How do I know where I will be in the pits?
Information regarding pit arrangements will be out roughly 4 weeks prior to the events.
How do I get more information around the 85 Cup?
Information regarding the series will be release via the Stack App. Please make sure you have a login & push notifications activated to stay up to date with all the latest information.
SUPERCROSS ACCREDITED COACHES