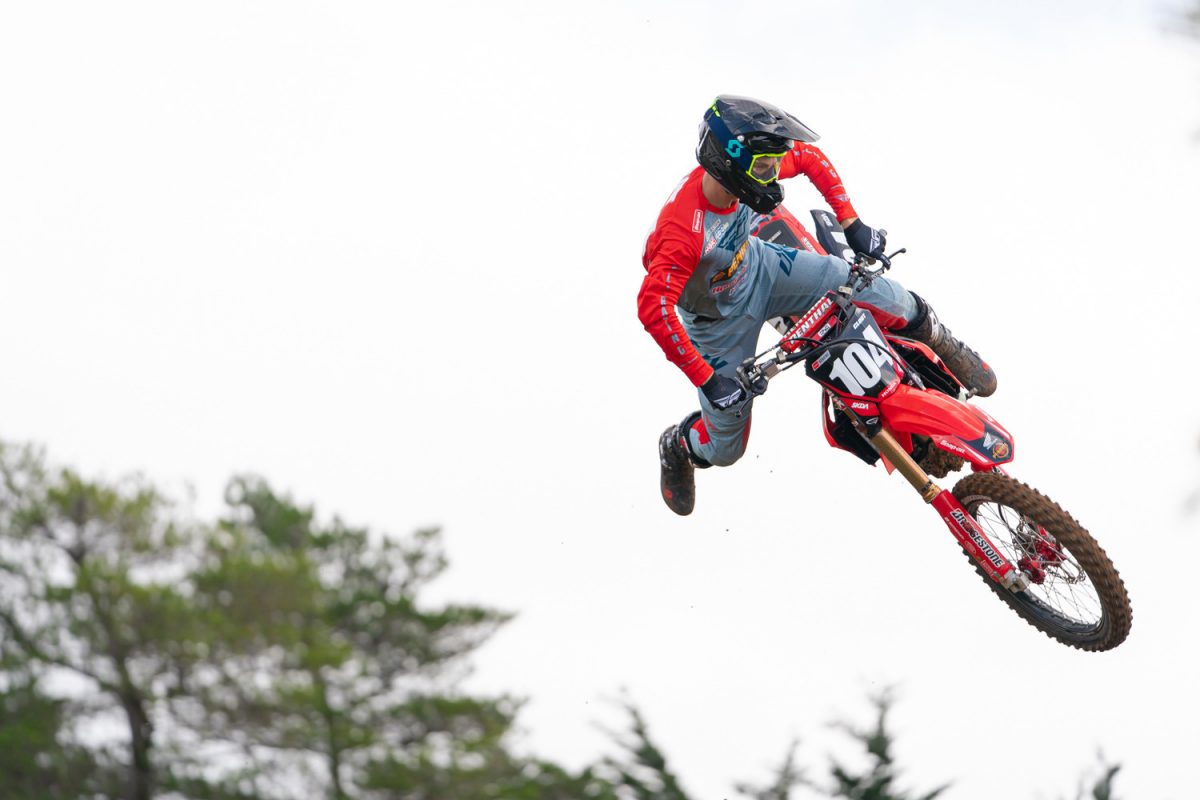 Luke Clout signs to Penrite Honda Racing for 2020
Luke Clout will join the Penrite Honda Racing team for the 2020 season, off the back of a strong season of racing this year.
Clout finished 2nd in the MX1 Motocross and SX1 Supercross Championships, won his first 450 Supercross final and posted the fastest qualifying lap in the final round of Supercross. There were many firsts for Clout this year, but riding under Yarrive Konsky's management and support is not one of them.
"Yarrive and I have worked together twice before. The first time was when I returned from the US as an under 19 amateur rider and the second time was when I returned from the US after competing in the SX2 class in 2016 and filled in for the injured Jimmy Decotis. I know how well his team is run and I am excited to return to Honda," Clout said.
Clout impressed senior management at Honda throughout the year and when the opportunity to sign him presented itself, it was an easy decision to make.
"Luke is a very strong and dedicated rider and Honda is eager to support his endeavours. His spirit is obvious as he races hard with a winning intent and that is exactly what we like to see," said General Manager of Honda Motorcycles, Tony Hinton.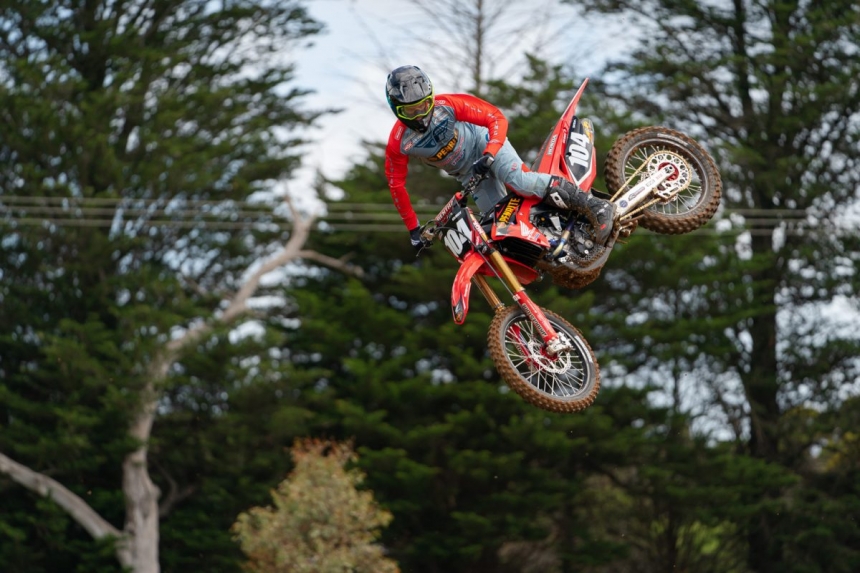 The team will start its campaign in America at the start of 2020, as Clout will join a second rider in the West Coast Supercross Championship on the new 2020 Honda CRF250R running the #104. He will then return to take on the Australian MX1 Championship.
"I am excited to get back to America and race the best Supercross riders in the world. I feel I am a better rider than I was when I raced there 3 years ago. I have learnt a lot and I owe that to riders like Justin Brayton, Chad Reed, Jason Anderson and Brett Metcalfe. These guys have achieved so much overseas and they have elevated all of us by competing in the Australian Championships," said Clout.
The teams new signing excites company director Yarrive Konsky.
"I have followed Luke since he was racing on 60's. He is a very determined rider and I admire that in a racer. He has a lot of untapped potential and I look forward to working with him to achieve his goals and objectives. He has an unwavering desire to win and be the best, he is extremely focused so I am excited to go racing with Luke," concluded Konsky
The team will make further announcements regarding their 2020 plans in the coming weeks.