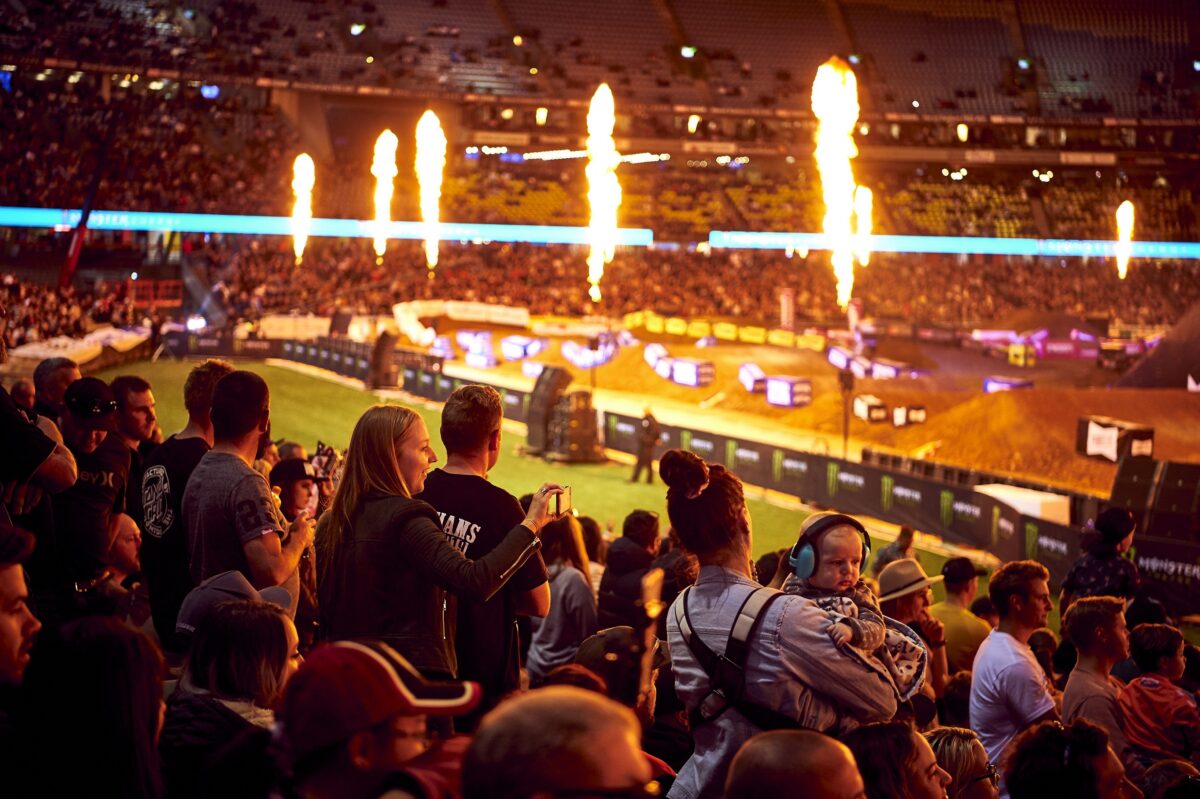 SUPPLEMENTARY REGULATIONS & ENTRIES NOW OPEN FOR ROUND 01 OF THE AUSTRALIAN SUPERCROSS CHAMPIONSHIP!
Entries to Round 01 of the 2022 FOX Australian Supercross Championship are now OPEN! Australia's best supercross racers are set to clash on Friday, 21st of October, beginning their quest for Australian supercross glory.
Located a stone throw from the CBD, Melbourne's iconic Marvel Stadium will play host to the opening round of the series, serving as the prequel to the World Supercross Championship (WSX) round that will take place the following night.
With the world watching, Australia's top talent will be on display as they battle it out inside one of the world's most premier sporting stadiums, with fans set to experience a phenomenal show of supercross action and live entertainment.
Entries can be found here:
Full supplementary regulations can be found here: https://bit.ly/ASXSuppRegs
Tickets to the championship can be found here: https://bit.ly/MelbourneSXEntries