Kyle Webster signs with Penrite Honda Racing for 2020
Penrite Honda Racing is pleased to announce Kyle Webster as their 250cc rider for the 2020 season. The 2019 runner-up champion will join the factory team following three years with Honda's satellite team, Penrite Pirelli CRF Honda Racing.
"Firstly I want to thank Mark Luksich, he has been the sole reason I was able to continue my racing.  He believed in me and I am grateful for his support," said Webster.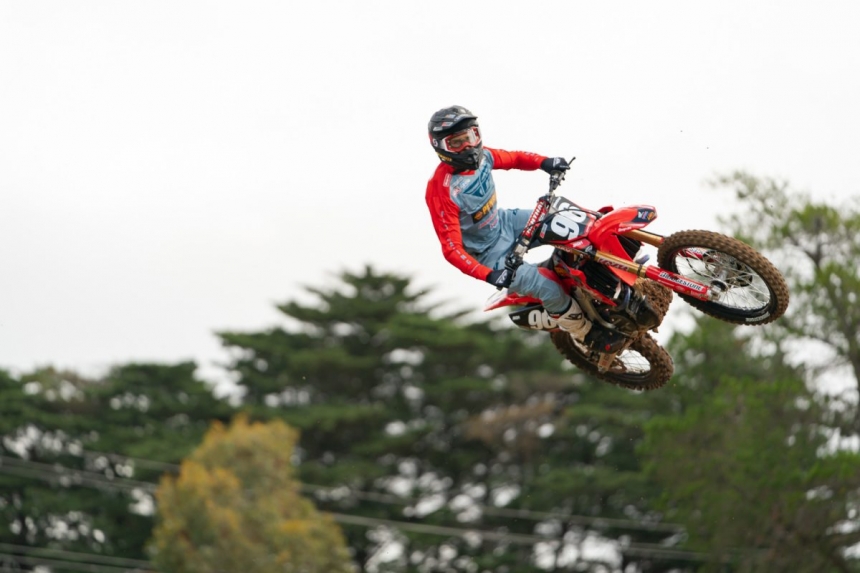 Webster won three overall rounds this year in the MX Nationals series and aims to improve on that ahead of the 2020 season.
"This year was great; winning three rounds was a highlight, especially coming back from a broken back in 2018.  The Honda 250 is a serious weapon and I am looking forward to racing with the Factory Honda Team," said Webster.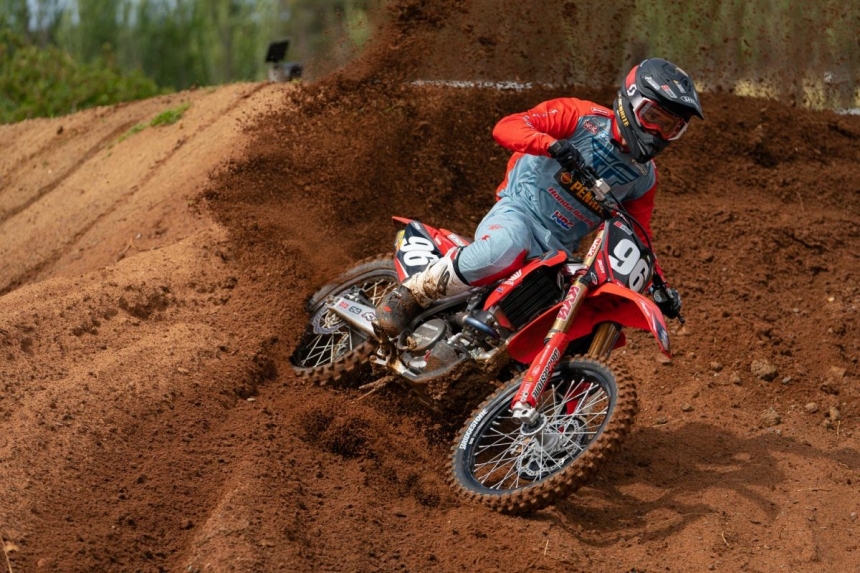 Penrite Honda Racing had great success in the SX2 this year with Chris Blose and Mitchell Oldenburg, with Blose winning the Australian and Oceania Supercross Championships and Oldenburg finished 3rd and 2nd respectively.  The results in SX2 this year lifted the teams 250 Championship tally to six since 2012 and they hope to add to it with Webster on-board.
"I know how strong the team is in Supercross and they have won in Motocross as well.  I have already tested with the team and am confident we can be competitive," Webster concluded. Company director Yarrive Konsky believes Webster has untapped potential and hopes to see the true measure of his abilities next year.
"Kyle has proven he can win, he rode well at the Des Nations this year, and Mark Luksich has done a tremendous job.  We will work closely with Kyle to be a fierce contender for a championship." Konsky said.
The team is also considering contesting the New Zealand Championships in preparation for the 2020 Australian Motocross season.