Aaron
Tanti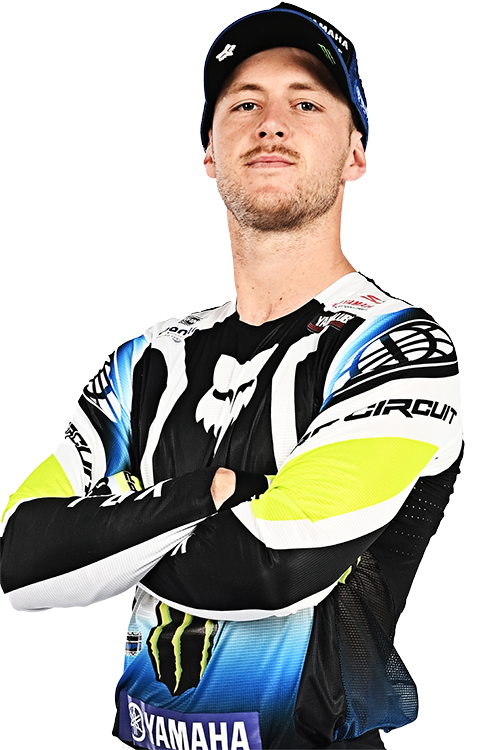 Accomplishments / Memorable Moments
– Winning the 2022 MX1 Championship
– Winning a WSX final
– Getting my first main event SX win on the 450.
My goal for this year is to claim the SX1 title.
The biggest challenge in my career was overcoming major injuries to then claim my first ever pro win.
Physically I have my program from fighting for physio and my coach 00 elite rider training who help get me in winning form.