Declan
Smart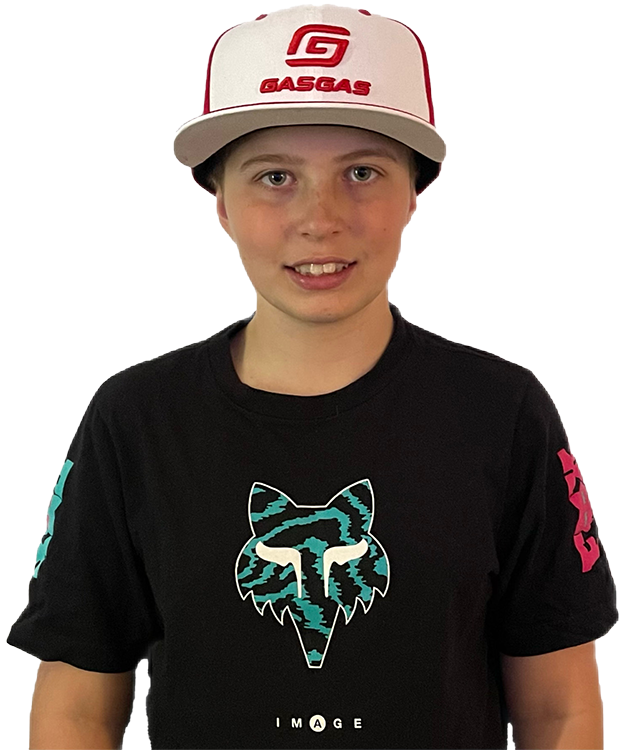 Accomplishments / Memorable Moments
Winning the SW A grade 85cc Victorian State Championship this year.
I just want to experience Supercross and if i get good results it's a bonus.
My biggest challenge is living in a small town without any nearby track. We have overcome this by my Dad building me tracks at home to train on.
Getting my fitness up and breathing smoothly.
I always put my gear on in a certain order.