Geordie
Taylor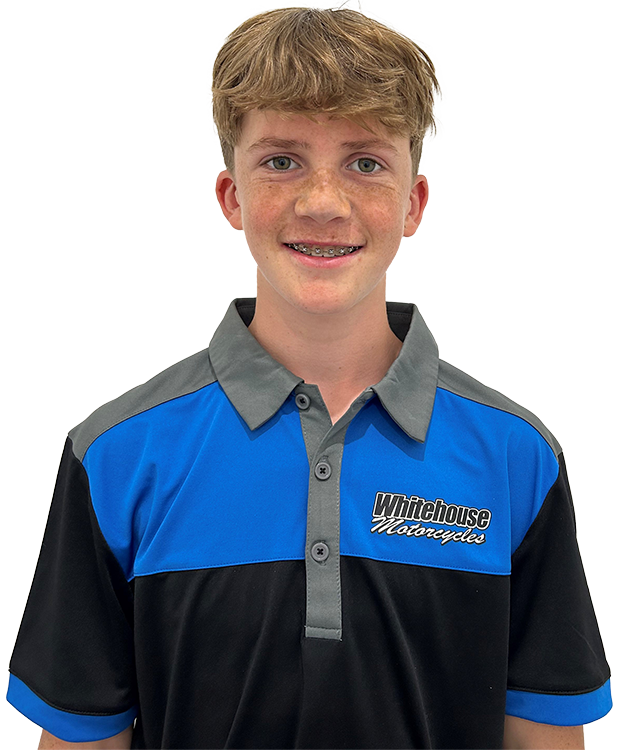 Accomplishments / Memorable Moments
I was chosen for the 65cc cup in Melbourne in 2019. The excitement and atmosphere of that event will stick with me forever.
My goals for the 2023 series are to perform at my best each race, to learn the ways of SX and to enjoy the feeling and experiences SX will give me. Given this is my first year in SX3, I would ultimately love to win the series, or even a main event, at least finish in the top 10.
My main challenges have been related to going to the next level and facing older riders. I have tried to overcome these challenges by concentrating on maintaining good technique and being patient.
Physically I prepare for each race by riding 3 times a week, gym program and swim on the days I'm not riding. Mentally I prepare by listening to motivational podcasts and videos by pro riders and mindset coaches. I try to be positive and have race goals set to achieve for each race. I have a specific sign I send to my grandparents when I am on the start line. I think I'm different from the other riders because I play the drums, and this has helped with my rhythm to ride the SX track