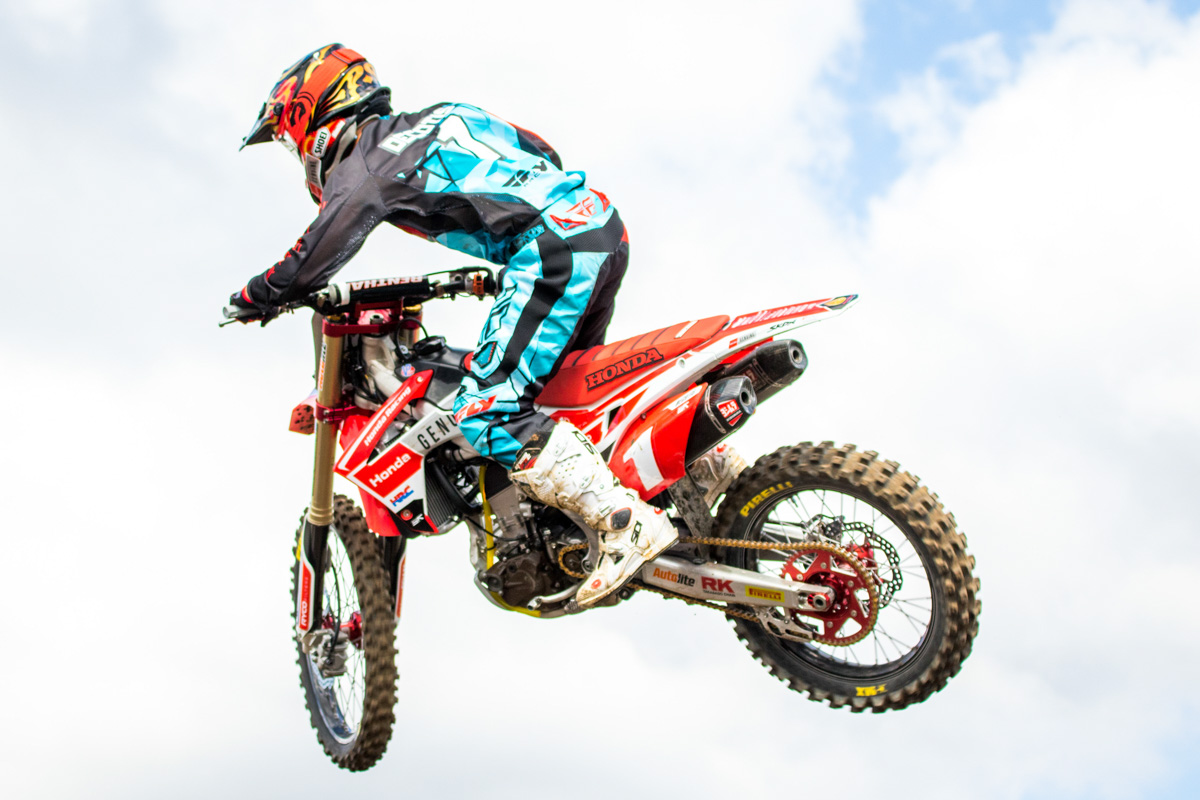 Alltrans will drive HGA Honda Racing further!
Alltrans Heavy Haulage will drive HGA Honda Racing and Penrite Honda further!
Alltrans Heavy Haulage was established in 2007 and has load shifting abilities from 0-500 tonnes, the opportunity presented itself to be involved with reigning championship winning teams, HGA Honda Racing and Penrite Honda.
Australia's vast geography requires professional logistical planning and driving. Alltrans  Heavy Haulage will provide both teams support as they navigate more than 12,000 km over 3 months.
Team Manager, Steve Powell believes this integral partnership will relieve many pressures teams have to contend with –
"Everything we need to race with is in our transporters and we have two travelling to each round. Knowing the Alltrans Heavy haulage is taking care of our precious cargo is comforting".
Michael Frost of ATHH echoes those sentiments – "We reached out to see if there was an opportunity to work with the teams, we have followed Yarrive for years and are great supporters of the sport and Honda.  This is a perfect fit for our company".
The team is preparing for its next big trek across Australia.  The second round will see five riders return to the track on Friday the 14th of October in Toowoomba.
For more information on ATHH go to www.alltransheavyhaulage.com.au