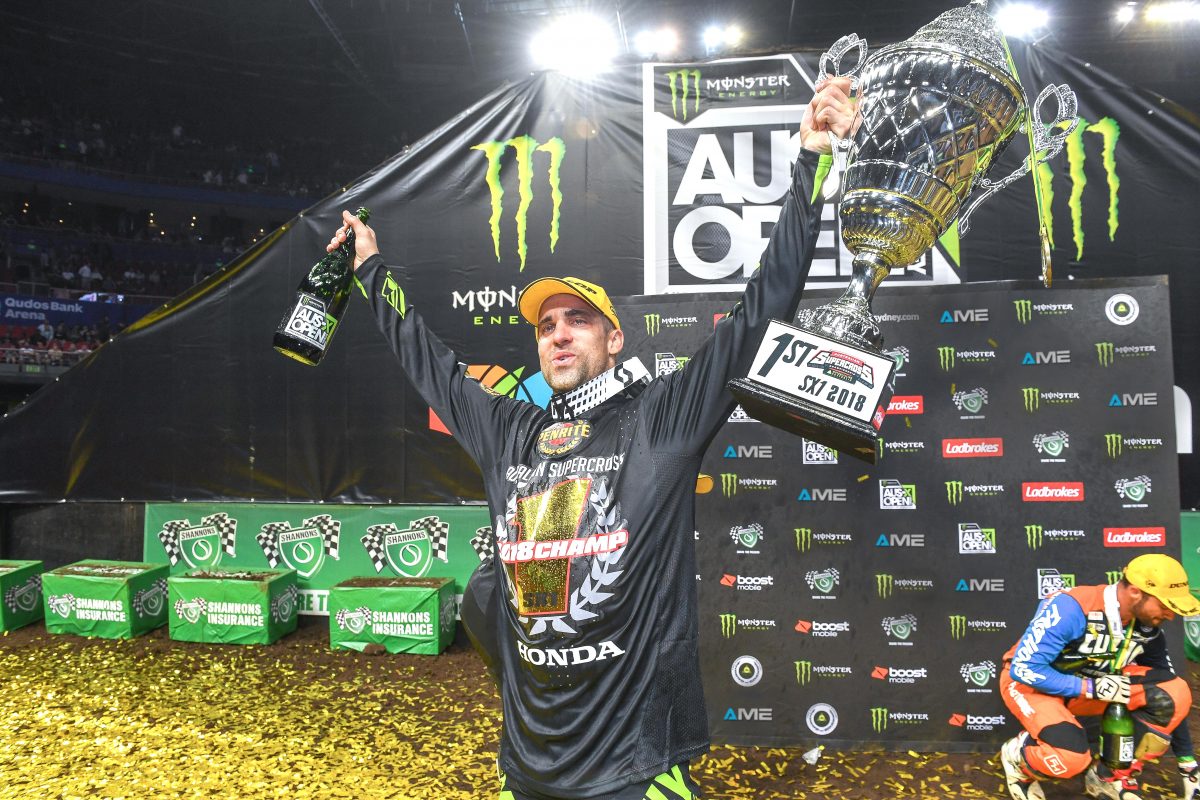 Justin Brayton to chase fourth Australian Supercross Championship title with Penrite Honda Racing
Justin Brayton, three-time Australian Supercross Champion and 2018 Daytona Supercross Winner has confirmed he will be back to race in the Australian Supercross Championship this year on the CRF450R with Penrite Honda Racing.
The reigning 450 Aus SX Champion has made his intentions clear, he wants to make it 4-straight titles and looks forward to the challenge as he believes the competition gets better and better every year.
"I will be doing my best to bring home a 4th title. Riders learn from one another and we push to improve ourselves in an effort to get to or be at the top. I imagine some younger riders will be faster this year and some older ones will be hungrier as their careers are nearing the end,"
Brayton said.
"The championship in Australia goes from strength to strength, the venues continue to improve, as do the riders and teams and I am proud to have been a small part of it all," Brayton added. The 3-time Champion has grown fond of Australia and has toyed with the idea of relocating here to live.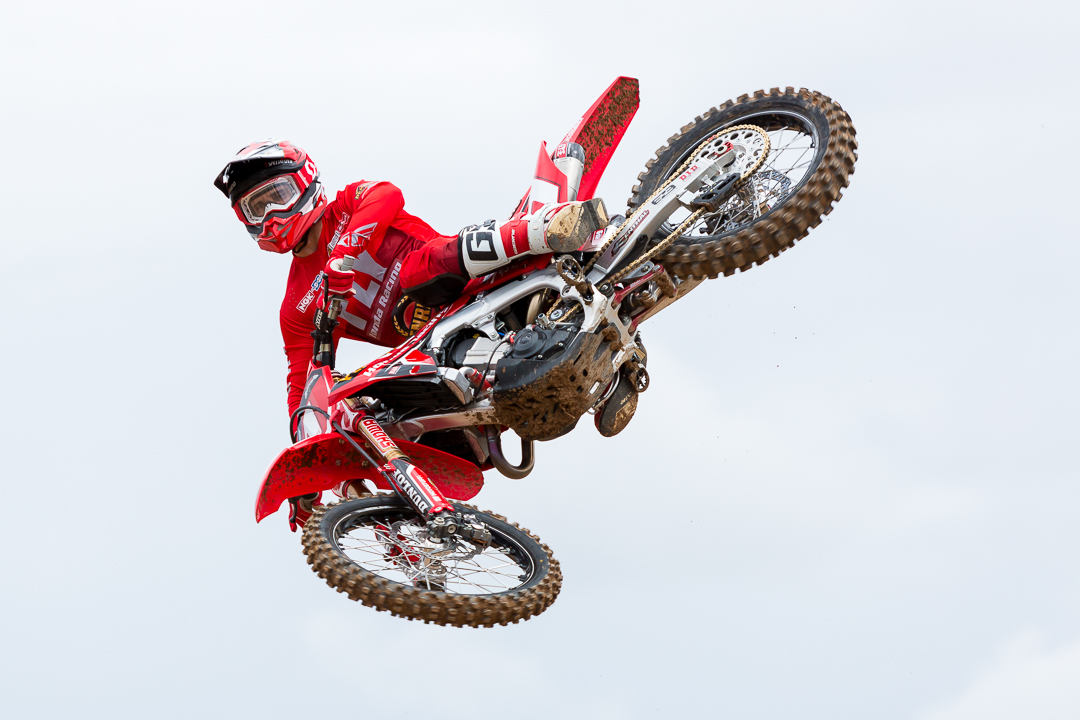 "It really is like a second home and this year will mark my 5 th year in Australia. The country, the people and the racing are amazing and I appreciate how welcome my family and I feel when we come."
Travelling the globe racing for more than 10 years, Brayton affirms retirement isn't on the horizon just yet confirming there is still plenty left in the tank and his dedication and passion for racing remains.
"I love racing and riding dirtbikes! Racing at home and around the world is still exciting for me and I get the same butterflies when I line up now as I did when I was younger. So long as it's fun and I am competitive I aim to keep racing," Brayton finished.
For more information on Honda's Competition range visit:
http://motorcycles.honda.com.au