Elijah
Wiese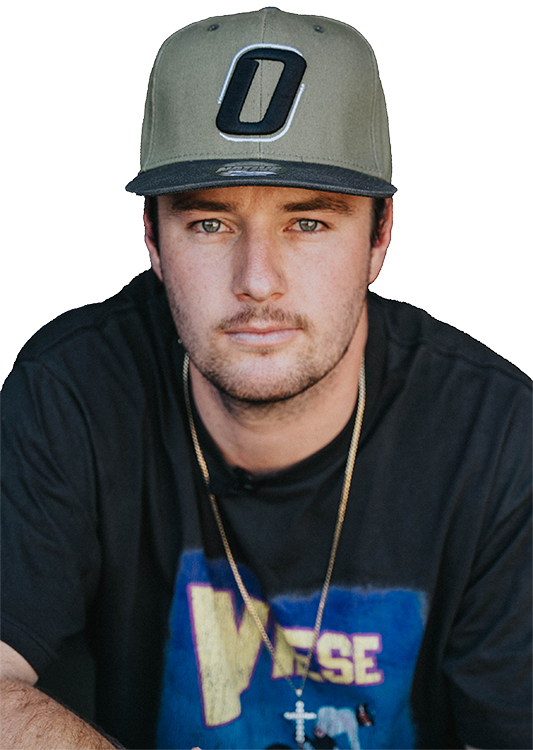 Accomplishments / Memorable Moments
Heat 1 marvel stadium 2022 I got a good start and hit Justin braytons rear wheel in the second turn, that was pretty cool to look up and see the name on the jersey in front of me.
My goals for the 2023 season are to get through every round safe and finish off the season inside the top 10
Trying to work and run my own business outside of racing has been a massive challenge but hard work and willingness to make it work has paid off
Train on and off bike 3 or 4 times a week and try be as organised as possible coming in to the races. No superstitions I'm pretty go with the flow kind of rider!